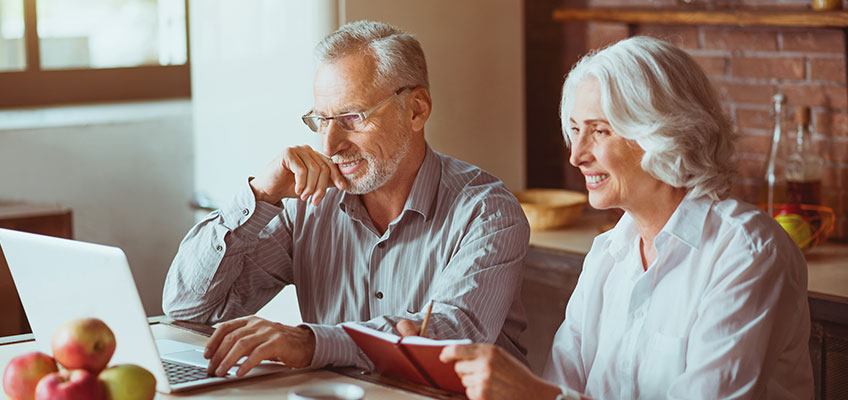 Understanding Home Health Care Insurance
Home health care insurance covers long term care of individuals who may need assistance for several months to several years or more. Such policies are expensive, but there are methods that will make them more affordable. This is because each individual has their own needs for assistance that range from medical care to getting in and out of the tub, getting dressed, or eating.
Most employer-based health insurance will not pay for such things. Plus, Medicare is quite limited to how much they will pay for seniors to stay in nursing homes. So, long term home health care insurance offers good opportunities to pay for the much-needed services while being affordably priced. If you are entering your retirement years, you will want to consider the type of care you desire now so you can purchase the insurance that is needed.
What to Consider
There are many things to take into account, but the first is your current age and health. The younger you are, the more affordable the coverage will be. This can be advantageous because you may find yourself with the need for home health care insurance sooner than you might think.
Income Level: It may be difficult to pay for any policy if you are living paycheck to paycheck. However, the good news there is that Medicaid is designed for low-income families who cannot afford standard insurance policies which include nursing home stays or at-home care. However, you have to meet stringent requirements and exhaust all other resources before claiming it as your long-term care insurance.
Premiums: What do your premiums look like now and what will they be in the future? You can check out the premiums for each policy and see how it changes due to age. This will help you decide which one is the best for your needs. After all, you may find yourself struggling to pay the bills which makes buying the right insurance difficult.
Support: You do have your family and friends which may provide a support system for you in case the worst should occur. However, how much do you want to burden them with your issues? That is an important question because if you do nothing, you may find yourself in the very uncomfortable situation of having to rely on family and friends for your needs.
There are other factors as well, including how much you have saved, your investments, and tax situation that play a strong role in getting home health care insurance. You should also look at the different plans that are available, starting with what your employer has in their program. Plus, you can expand upon that with an individual plan or those offered by professional and non-profit organizations along with the state.
You may find that purchasing such a plan or combination of plans may cover you considerably if you need long-term care. The key is doing the research and discovering what is best for you so that if something should happen where you need assistance, it is affordable and complete.
Contact Blue Parasol Home Care for more information about home health care insurance. Please reach out to us directly at 718-349-1905 or info@blueparasol.org.