Personal Care & Home Health Care for Seniors in the Five Boroughs
If you are transitioning into the role of caregiver for your parent or grandparent, we celebrate your commitment and sacrifice. We know how challenging that transition can be. Assisting loved ones with personal tasks such as bathing and toileting can be awkward for both the family caregiver and the care recipient. Having discreet, compassionate assistance from a professional caregiver allows loved ones to maintain their sense of dignity and keep their intimate health issues confidential.
Whether our clients need help cleaning up around the house or simply need some caring companionship, our caregivers can meet their unique care and lifestyle needs.
Our personal care services include:
Providing a stable, safe bathing environment
Bathing and dressing assistance
Grooming and skin care assistance
Meal preparation and feeding
Oral and personal hygiene
Toileting assistance
Ambulation assistance
And more...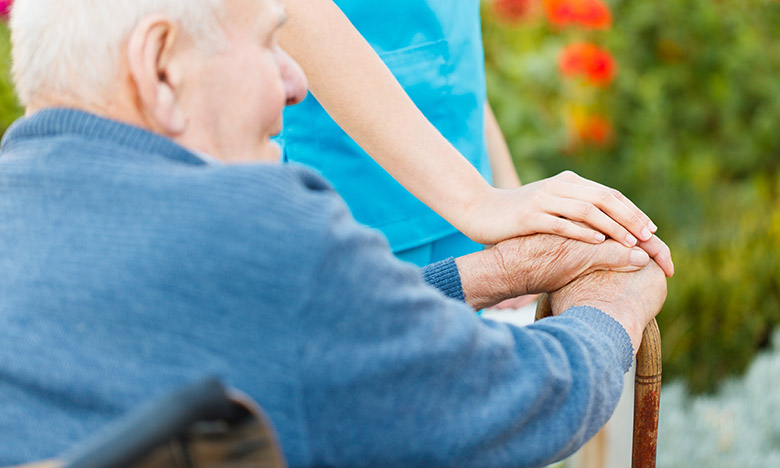 We understand the importance of preserving grace and dignity when providing personal care services to senior or disabled clients, which is why we train each caregiver to perform care services with the utmost sensitivity and discretion. We make every effort to ensure our clients feel safe and comfortable.
For clients throughout the five boroughs who need assistance with daily activities but wish to remain at home, Blue Parasol offers the customized personal care they deserve. Whether you're seeking care for yourself or a loved one, we are committed to providing the highest caliber of care. Contact our in-home staff to learn more about our services or to schedule a free assessment. We look forward to hearing from you.