New York City Home Health Care Services
Blue Parasol is closely affiliated with PSC Community Services, Inc., a home health care provider for clients in the five boroughs. PSC was founded in 1980 and provides home care services to Medicaid-eligible clients. Licensed under the NY State Department of Health, PSC mobilizes qualified nurses, staff, and coordinators who continuously communicate with clients and care workers to ensure that services are being provided adequately and appropriately.
Who might benefit from PSC's skilled home health care services?
Many people don't clearly understand the difference between non-medical home care and skilled home health care services. Skilled home health care, also referred to as skilled nursing care, includes services and care that can only be performed by a licensed nurse.
If you or a loved one is eligible for Medicaid and requires skilled medical home health care services, please contact PSC Community Services today at 718-389-7060.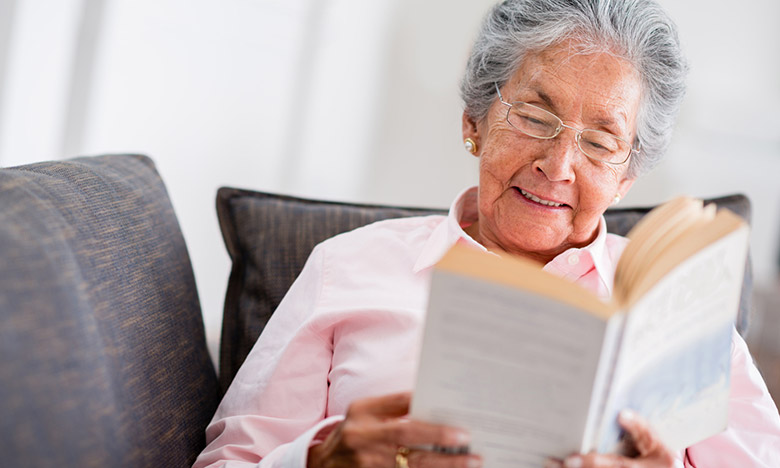 Patients who require the following services could benefit from PSC's home health care services:
Injections
Tube feedings
Catheter changes
Wound care
Medication management
Skilled therapy services