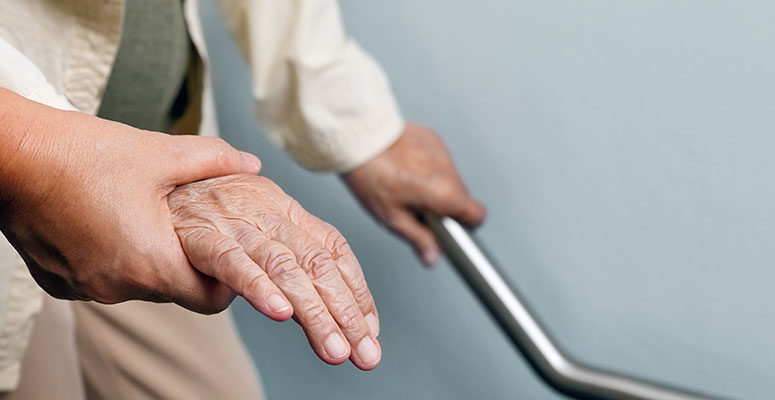 Home Safety Tips for Older Adults
When it comes to injury, seniors are statistically more likely to get hurt through falls and other accidents in the home. There are several reasons for this, but generally speaking seniors are more vulnerable to injuries due not only to advancing age, but in not having the proper equipment and mobility issues.
What follows are a few home safety tips for older adults that will help keep you safe and prevent injury. While you cannot provide yourself perfect protection and outside factors such as natural disasters and home invaders can be difficult to stop, you can protect yourself from many smaller dangers to stay safe and healthy.
General Tips
Add more lighting, especially to darker areas of the home
Keep the phone numbers of family, friends, and assistance handy
Secure all loose rugs, carpet, and other items on the floor
Put in handrails or something secure to grab in places where you are likely to slip and fall
These are simple tips that can help keep you safe.
Bathroom
The bathroom is arguably the most dangerous place for seniors in their homes. Making it more secure and easier to use will help reduce the chances of an accident from occurring. This means doing the following:
Adding handrails around showers and toilets
Putting a seat inside the shower
Non-slip bathmats on the floor
Nightlight to see better
All of these simple additions will help make you more secure and safe from accidents in your bathroom.
Kitchen
While not quite as dangerous as the bathroom, the kitchen has its share of issues that will need to be addressed. The first is installing a fire alarm in the kitchen as that is the most likely place it will start. Other tips include covering sharp knives, removing food that has gone past its expiration date, and not wearing loose clothing when cooking which might catch on fire.
Home Security System
This is a surveillance system that lets you see outside your front and back doors while remaining in a safe space. If you live alone, then this type of system will help you identify who is outside your home. If you see someone unknown trying to get into your home, you can sound the alarm and contact the police. Plus, letting everyone know you have a surveillance system through signs in the yard will actually reduce the threat of a crime happening on your property.
Panic Button
When an emergency strikes, you can get help quickly by investing in a simple panic button. You press the button and emergency services will be alerted and on the way. While such a button does not cover all emergency situations, it does cover the main ones which means that you will have help arriving quickly when something happens. From home invaders to becoming immobile due to falling or other accident, you'll have more peace of mind by having a simple panic button nearby.
By employing a few home safety tips for older adults, it can help prevent injuries from occurring and bring help on the way much faster. Plus, many of these tips are inexpensive and easy to fit into the home.
Contact Blue Parasol Home Care for more information. Please reach out to us directly at 718-349-1905 or info@blueparasol.org.