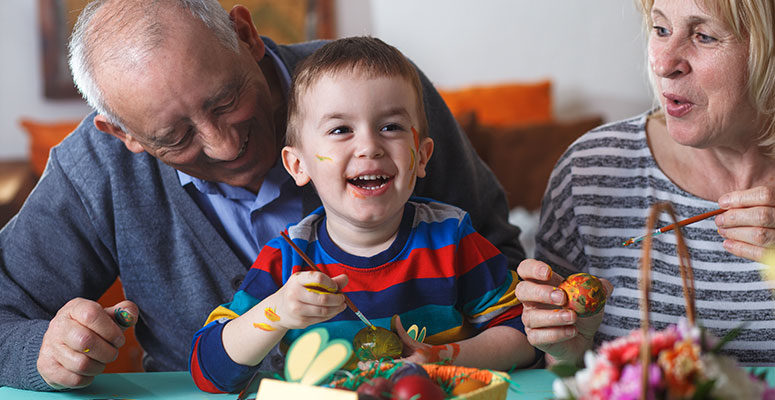 Happy Easter and Joyous Passover
Wishing all our clients, friends and followers a very happy Passover and/or a happy Easter! If you celebrate either holiday (or both), may it be filled with hope – and may your celebrations with family and friends be filled with joy.
We are especially grateful for all our clients, past and present for their continued trust in us. May the spirit of the holiday surround you today and always.
Happy Easter and Joyous Passover!
From all of us at Blue Parasol Home Care.