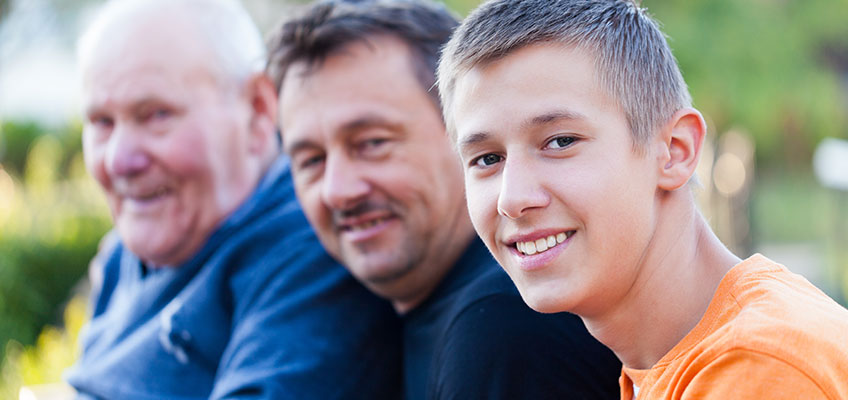 How to Care for Aging Parents
As your parents get older, the need for proper care becomes more apparent as they start to lose the ability to do the things that they did before. Sadly, the care for aging parents often suffers from the fact that their children may not know the best course of action to take. This means that both the parents and children suffer despite their good intentions because they lack the knowledge of what should be done.
Here are a few tips that will help you avoid the pitfalls of taking care of your parents and provide a pathway so that you will know what to do when they need more help.
Ask Them About What They Want
At some point while your parents are still active and healthy, ask them about what they want to do in the future. This means a series of short, simple questions so that you understand their intentions.
Do they have a will?
Where they would like to live?
Do they have a proxy for healthcare?
Have then named a financial power of attorney?
Are your siblings on the same page in taking care of your parents?
It's going to be uncomfortable at first, but it's better to have this conversation now as opposed to later when their options may not be the same.
Financial Security
People are living longer these days, so a good question to ask is whether your parents are financially set for their retirement years. If it appears that they are going to struggle, you may have to act to help them in this regard. This means providing financial assistance so that they can live more comfortably, but carefully consider the options before quitting a job and curtailing your own dreams of success. You'll want to create a budget based on their needs and work together so that it can be achieved without being detrimental to your income.
Lead Your Own Life
It may sound cruel at first when it comes to care for aging parents, but you will need to set up boundaries so that it doesn't interfere with your life. Too many people burn out as they sacrifice too much of themselves in the process. So, it's best to avoid such situations by setting appropriate boundaries and asking for help when needed.
You may need the assistance of a senior home care provider, which allows your parents to stay in their home and get the proper care.
Value the Time with Your Parents
Although it may be a trying time for a while, all the effort will be well worth it thanks to the time you'll spend with your parents. This is a time when many children grow closer to their parents and resolve whatever issues they may have had in the past. By improving the quality of your parent's lives, it is a way of thanking them for how they sacrificed for bringing you up.
It also means seeing things from their point of view and respecting their wishes when it's appropriate. The proper care for aging parents is a day-to-day effort, but the rewards will far exceed the sacrifices if you set the right course of action and create the appropriate boundaries based on love and respect.
Contact Blue Parasol Home Care for more information. Please reach out to us directly at 718-349-1905 or info@blueparasol.org.