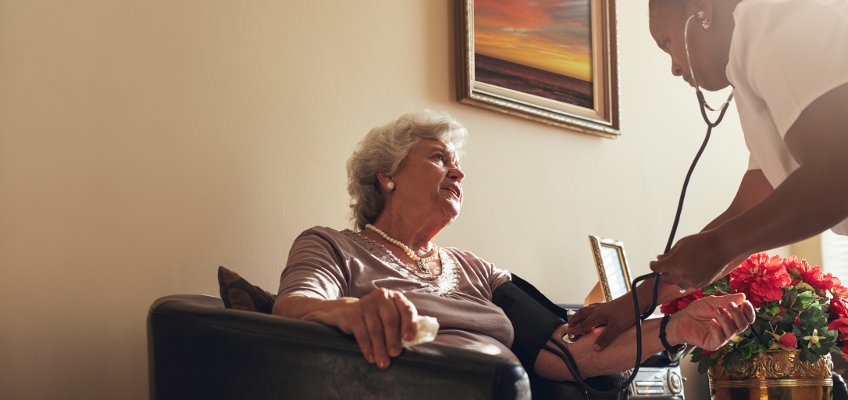 Advantages of Working with a Home Care Agency
There are good reasons why more people are turning to a home care agency. For seniors and those who need a little assistance while wanting to stay in their own residence, a home care agency offers several benefits that provides both care while retaining independence. Here are just a few reasons why you should consider hiring an agency for needs around the home.
Promotes Healing: Studies have shown that patients recover faster when they are in the familiar surroundings of their home. This means a quicker recovery time which means that you get on your feet and return to a normal life compared to healing at an institution.
Individualized Services: The home care agency offers professionals who can address a wide-variety of issues. This means that you get specialized care in the comfort of your home that really works.
Cost Effective: It has been shown that this type of agency is the most economical because there are no room or board costs, yet they provide excellent care for those who need their services. When compared to rehabilitation centers, nursing homes, and other care settings, the home care agency is the most economical and effective.
It also helps that home care reinforces the needs of each client or patient and provides effective support for family and friends who might otherwise carry the full burden of helping their loved one recover and get better.
Home Care Professionals
There are many benefits that working with qualified home care professionals provides, especially when the goal should be to keep people in their homes.
Continued Education: The home health aide is trained in the latest techniques and has all the right resources available to them. Unlike many institutions that may use outdated equipment or techniques that are no longer the most advanced, you can trust that the best home health care agencies are fully tuned to the latest advances.
Proper Supervision: If something is not right or if questions need to be answered, there is a supervisor to speak with about such subjects. This means that you are not left out in the cold or reliant on just the aide to provide the answers. The proper supervision means that if something is not right, it can be corrected quickly so that it does not happen again.
Obligations of the Employer: In essence, a home health aide works directly for you when you need help in the home. The employer pays the salary, workers comp, unemployment insurance, and any liability in that regard. This means that you can rest assured that all the details are being worked out to your benefit.
Most importantly, you'll have peace of mind when working with a home care agency that provides criminal background checks for their own personnel. This means that the person who comes to the home is fully qualified and checked out before they set foot inside your door. This is why you should consider such agencies first, before checking into institutions such as nursing homes or rehabilitation centers.
Contact Blue Parasol Home Care for more information. Please reach out to us directly at 718-349-1905 or info@blueparasol.org.