New York Is Great at Any Age!
New Yorkers know that there's no greater city on earth, and most wish to continue to call the five boroughs home as they age. The following local resources can provide assistance with a variety of needs for New York-based caregivers and seniors alike.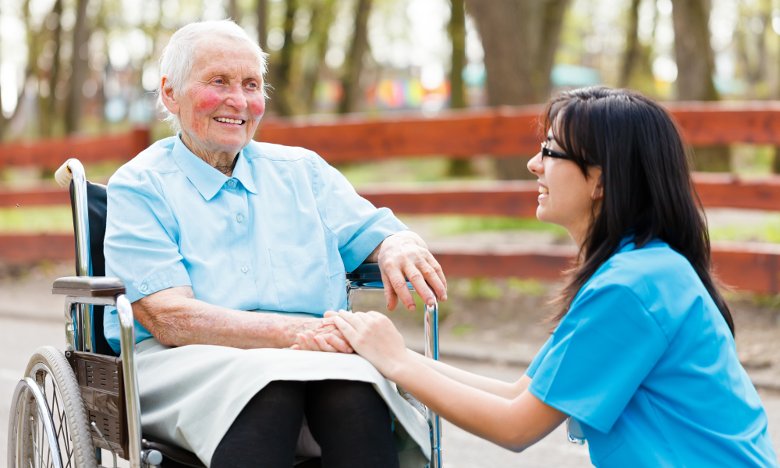 Have questions about elder care in the five boroughs? Feel free to contact the senior care experts at Blue Parasol Home Care. We're here to serve you.